Contact Us
Beverly Willingham, Accountant
Email
Loading Email...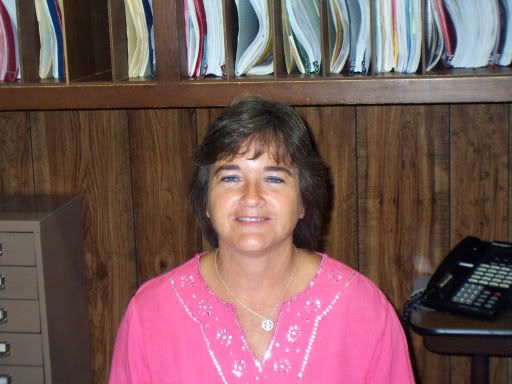 Years With Firm: 22 years
Education: West Morgan High School graduate and Associate Applied Science Degree in Accounting at Calhoun Community College
Area Living In: Decatur, Alabama
Other Information: Beverly is married to Eddie Willingham and has three children. She is a member of Bellview Baptist Church. She is the leader of the children's choir and the GA's leader. She is a member of the adult choir and serves on the Youth Council. She is also involved in the West Morgan Band Parent Association.